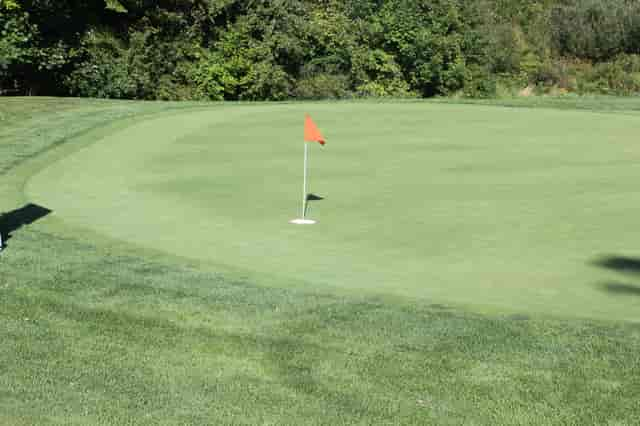 Golf Outing
2020 Odis 12 Golf Outing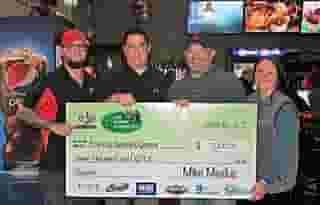 Saturday, September 12th At Whispering Woods Shotgun Start 1:00 pm // All Proceeds Benefit Erie City Special Olympics.

Join us for the 4th Annual Odis 12 Big, Bigger, Biggest Cup on Saturday, September 12th at Whispering Woods Golf Club. The outing is a four person scramble with skill prizes on every hole and a mix of 2, 4, 8, & 15 inch golf cups throughout the course. Plus the chance to win Odis 12 wings for an entire year! All proceeds benefit Erie Special Olympics.

Please fill out the below form for questions regarding team entry, donations or sponsorship opportunities. You may also contact Doug Robinson (814) 873.1513, Brad Braggins (814) 881.2093, Ryan Munson (814) 504.2064 or stop into Odis 12 for more info and some wings!!!​

Thank you and we hope to see you Saturday, September 12th!!!